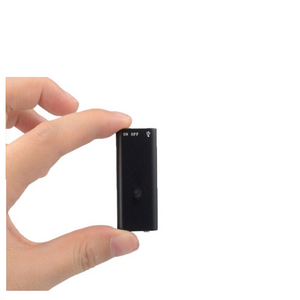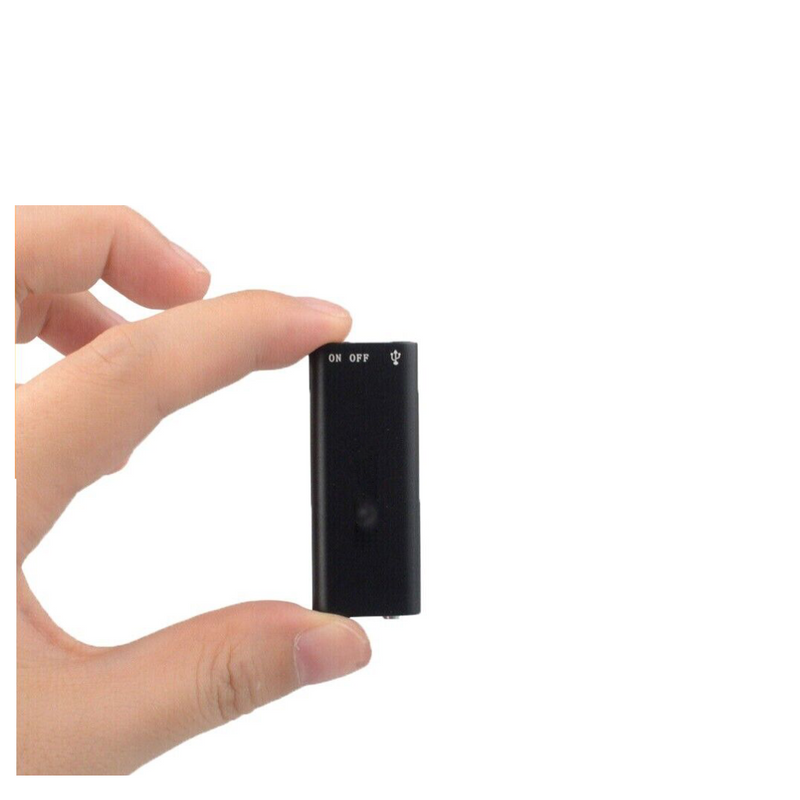 Product Description: 
【Brand New】Premium quality!
【8GB Memory】Easy use, plug in, and play. No drives are needed.
【Portable】Compact and pocket-sized, unobtrusive, and simple to operate.
【Automatically Saves】Saves your recordings instantly when the earphones are plugged in. Also, it automatically enters playback mode, and you can review your file.
Operation Instruction:
【MP3 Conversion】Insert the headphone into and short-press Button (-) to convert MP3 playing mode when the indicator light turns red and flashes up slowly.
【Charging Recording】When recording, insert a USB cable to connect the computer or the power supply, which means it charges for recording. When charging, both the red light and the blue light flash up, and the latter staying on for a long time means charging fully. The total charging time is around 1 hour.
【Time Synchronization】When connecting the computer via USB, open the drive to run the application, SetTime.exe, synchronizing the time. Right-click this file to view the property and the recording time.
【Connecting To The Computer】Insert a USB cable to connect to the computer and find the right drive to save and open files.
Specifications:
❥Charging Time: About 1 hour: connect the USB interface to the computer.
❥Working Time: About 10 hours on one charge. Also, this can store up to 96 hours of audio.
Package Includes:
❥1x Mini Recorder
❥1x Headset
❥1x USB Cable
❥1x User Manual